Winter Park is one of those post card, Norman Rockwell type American communities we seek out in life to visit, in which to settle ourselves, our families.
I often remark to others how remarkable it is so many who grow up here never choose to leave.  Yet, the even greater testament are all those who set out to see more of the world only to return.
Winter Park has a truly amazing, often world class variety of attributes to offer, from a picturesque downtown to vast green spaces contributing to its LUVly tree canopy, from a wonderful array of Locally owned small businesses unique to or born right here to museums which could make communities 100 times our size envious.
Whether it's enjoying the Winter Park Scenic Boat Tour for a view from the water, or attending an annual event like the Winter Park Sidewalk Art Festival, a day in Winter Park is a day spent enjoying Florida and America at its picturesque, small town best.
It's easy to LUV Winter Park.  I LUV Winter Park and I'm quite certain you will, as well.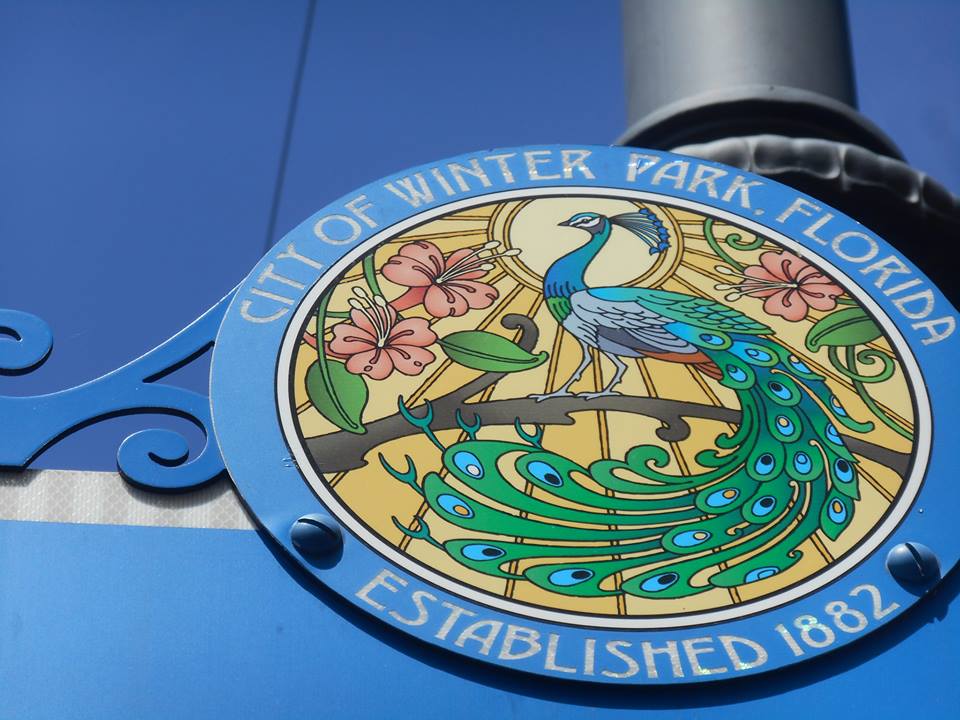 Clyde Moore, Chief Everything Officer at I LUV Winter Park and Part-Time Owl
I am a one-time North Carolinian who had a half year experience living in Florida when I was a kid, and I so wish we had stayed.  Winter Park is my version of the perfect small town, a place I wish I had been able to spend much more of my life up until this point.  I am admittedly jealous of those who grew up here and I LUV stories of old Winter Park, the days before I came to move here in July 2006.  Moving here was very much a stroke of luck, I guess.  Or, better said, divine intervention.  From the people to the settings to the story of how it came to be and develop into what it is now, I LUV my Winter Park home!